TERMS AND CONDITIONS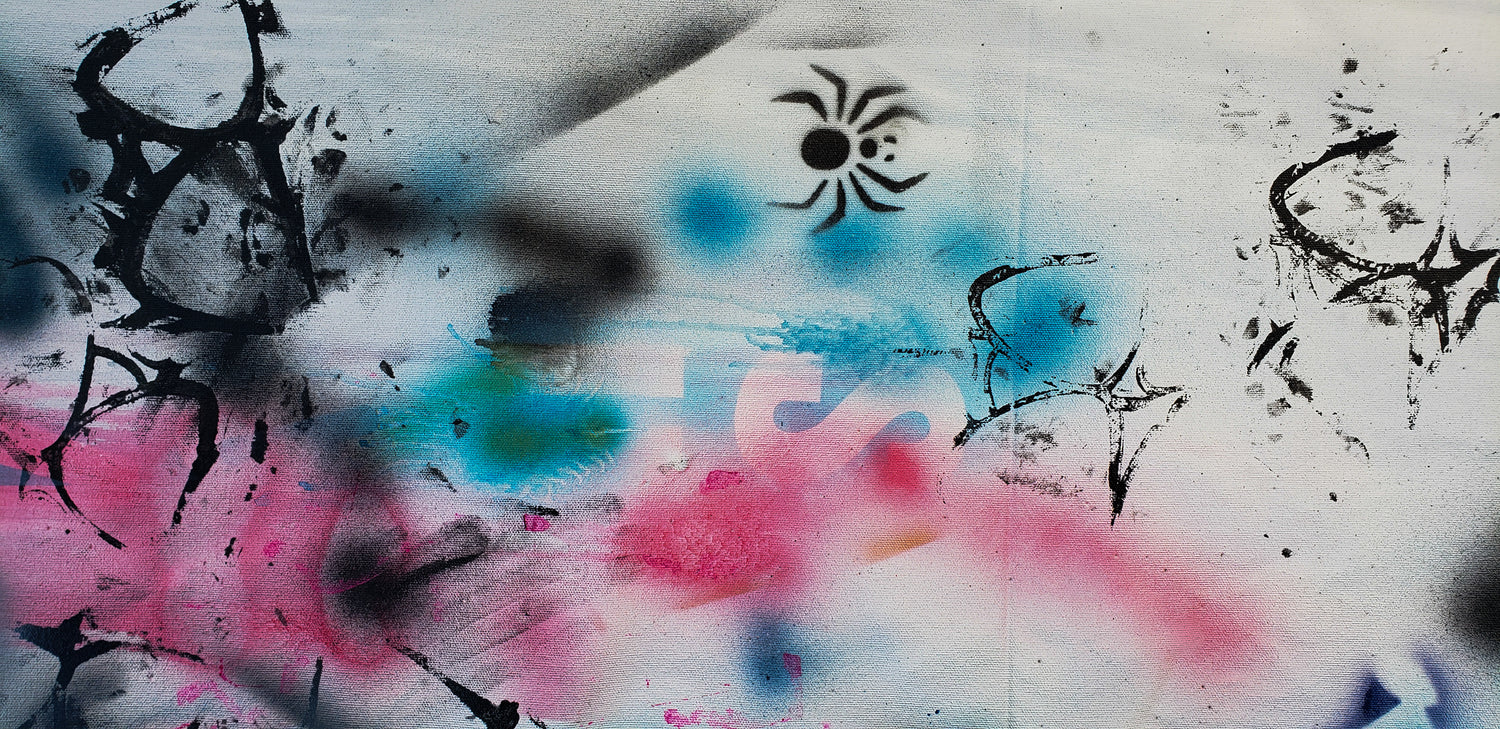 Garment Printing Disclaimer

When images are printed the colors may not match exactly what you see on your screen.

Unfortunately, there are differences between how colors are rendered on a computer or phone screen versus how colors are constructed with garment printing.
Return Policy

All products are made to order and not mass produced.

I will provide a size exchange or a refund.

If you're not satisfied with the quality of the products you received, get in touch within 14 days of receiving the item and I will do everything I can to investigate and find a solution. 

Thank you.
Your Order

Products are personalized and made specifically for each order. Each product is handmade on site to ensure the highest quality.

Once an order is placed, it cannot be changed or canceled.

Please double check your size before you purchase.

We provide a dedicated production service as well as a range of fast delivery options.

Here is how it works. We first hand-make your item on average within 1-3 days depending on the product manufacturing timeline and quantities.

After production time, we ship your order so you can receive it very quickly, subject to the delivery type you select in your check out basket.
Custom Upcycling

All custom order sales are final.

This is an original piece of artwork. Your item will be a hand painted, it is a one of kind wearable art piece.

No two designs will ever be the same.

I will try to accommodate your creative direction, but for the most part I hope that you will just let me do my thing.

Thank you for trusting that you will receive a beautiful piece of wearable art.  

To further discuss your order please email me at: hellohalkinart.com
Shipping

Each product has its own average production time and delivery time. We'll be as quick as we can!
Copyright Terms & Conditions

Use of this website constitutes acceptance with the copyright notice and all terms and conditions presented here.

All images are copyright © Margaret Halkin, HALKIN, HALKINART.

All images appearing on this website, unless noted otherwise, are the exclusive property of Margaret Halkin, HALKIN, HALKINART and are protected under United States and International Copyright laws.

Duplication, processing, distribution, manipulation or any form of commercialization of such material shall require the prior written consent of Margaret Halkin, HALKIN, HALKINART.

These copyright laws impose substantial penalties for infringement, and violators will be prosecuted to the full extent of the law.

For information about reproduction rights and rates, for any of the images contained within this site, please contact Margaret Halkin.

hellohalkinart@gmail.com